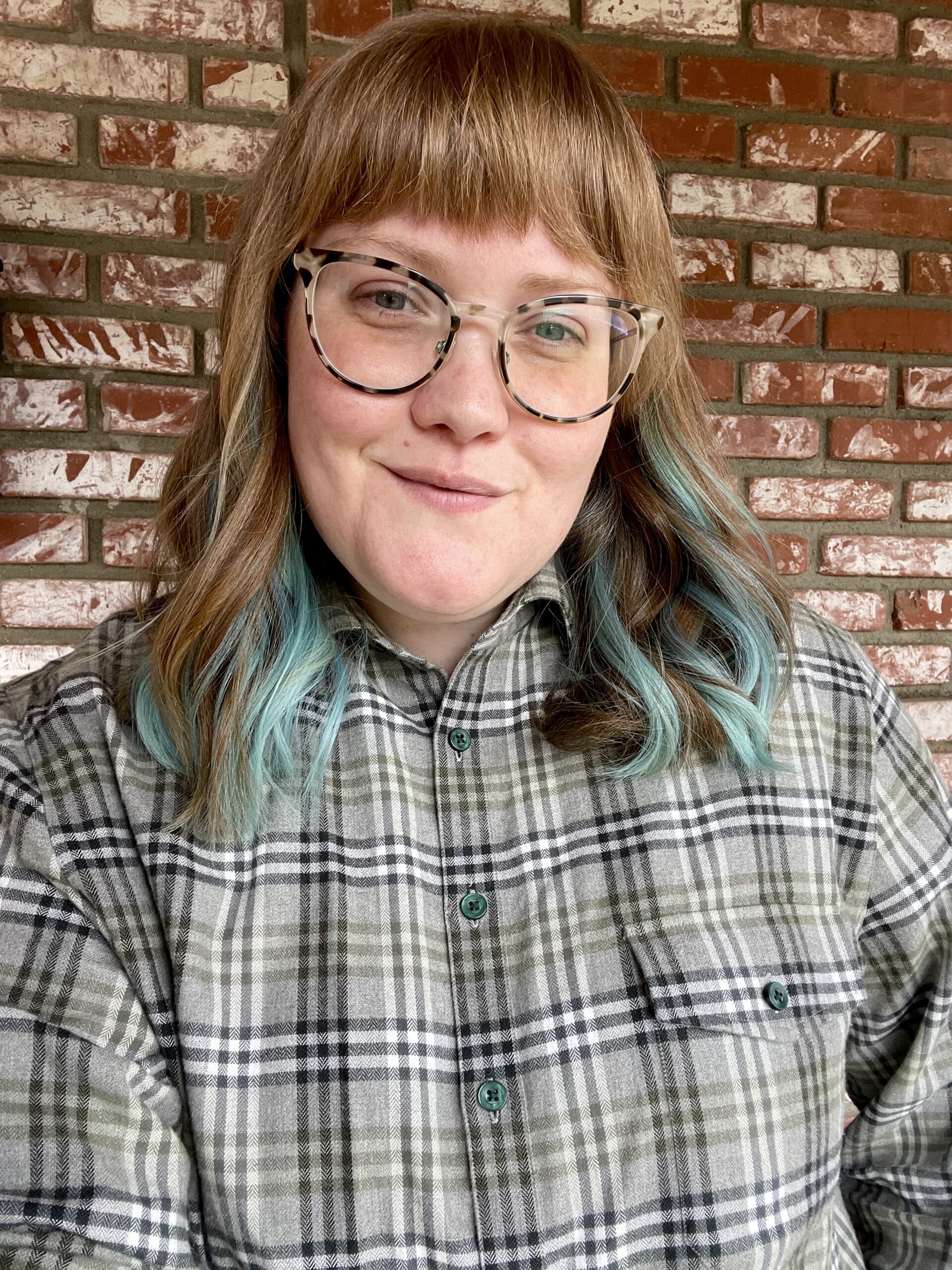 Clarke Morefield, LMT
Licensed Massage Therapist
(They/Them)
Clarke graduated from East West College of the Healing Arts in 2023. They came to bodywork after working in mental health as a practice manager for 6 years, and realizing that blending massage therapy and talk therapy was the key to their personal healing. They are non-binary and queer and prefer gender-neutral language to describe them. They manifest inclusion by approaching bodywork from a trauma-informed lens integrating safe touch, consent, and feedback into every session. This philosophy has been shaped by lived experience with type 1 diabetes & neurodivergence. They are passionate about collaborating to create reparative touch experiences with other queer and trans folks, as well as those with chronic illnesses, disabilities, and survivors of medical and other forms of trauma. Positive touch helps reconnect body and mind; Clarke is honored to be part of your healing journey.
Clarke offers:
Neuromuscular therapy
Trigger point therapy
Swedish massage
Cupping
Hot stone massage
Covid 19 safety:
Clarke is immunocompromised & therefore unable to treat patients who are unwilling to wear a mask.
They are fully vaccinated and boosted. They have an air purifier running at all times. They will continue following universal precautions to minimize the spread of infectious diseases. They will keep a KN95 mask on during treatments and require clients do the same.
In their free time they enjoy photography, playing piano & guitar, rockhounding, kayaking, and hanging out with their perfect cat Aunt Carol.