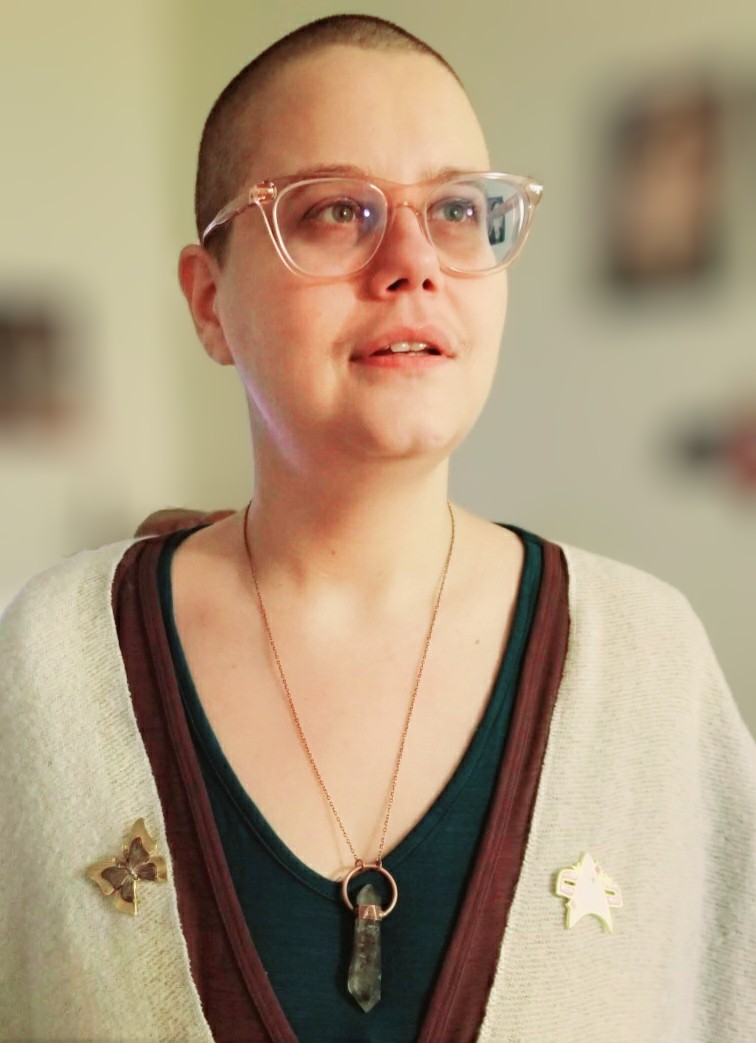 Lee Harden, LMT
Licensed Massage Therapist
(They/Them)
Lee studied massage at the Oregon School of Massage and has been licensed in Oregon for 10 years. They are a queer, gender nonbinary, and neurodivergent provider offering body-positive and gender-affirming care to bodies of all shapes and sizes.
They offer healing touch through the use of Swedish massage, gua sha, and cupping. Each person is different, and so is each massage. They can provide light to deep pressure, as desired by individual clients.
Lee specializes in pre-and post-natal massage, with a certification from Touch for Birth. They also have a background in psychology, experience as a doula, and a long history as a childcare provider. They are a firm believer that nurturing a pregnant body does not need to be a gendered experience.
If you are looking for a provider who is willing to accommodate your needs and can accept you for who you are, look no further. Whether you are looking for help with a specific issue or for a rich and relaxing sensory experience, they are available to provide a safe space to engage in your healing journey.