LGBTQI2S COMMUNITY AND CAR ACCIDENTS​
When you've been in a car accident that's only left a few scratches on your vehicle, you may wonder whether the impact was great enough to justify a doctor visit. You may also feel wary of the medical system as a queer or othered bodied person. Since half of all whiplash cases occur when there's no damage to the involved vehicle, it's definitely worth seeking treatment. Especially when Personal Injury Protection is included in your car insurance, positioning you to access up to $15,000 in medical care!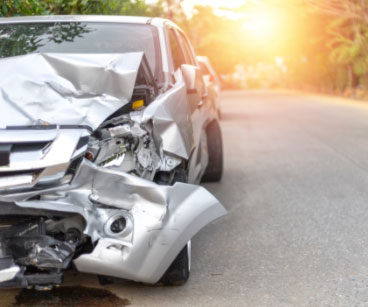 Interested in learning more?
Fill out the form below!
Car accidents cause pain and disrupt lives–and if you are queer, trans, or non-comforming, there are additional complexities. You might have felt unsafe or misunderstood by the other driver, on-scene authorities, your insurance company, or the car rental agency. We can help. We are a queer/trans- and body- affirming clinic with a welcoming community feel. We are conveniently located in the NE Broadway district with parking for cars and bikes, and easy access to public transportation. Give us a call!​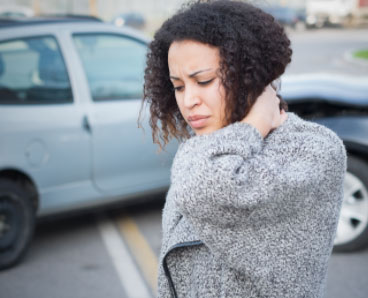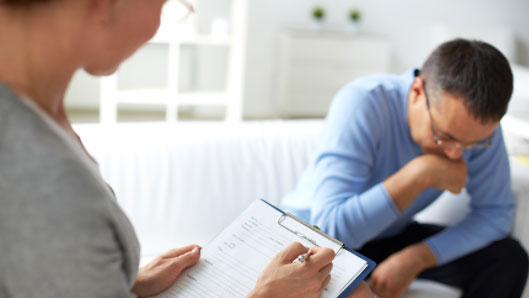 OTHERED BODIES!​​
Asha is a welcoming, affirming, and community-minded place for all bodies. Our practitioners strongly believe in an integrated, team approach to healthcare. We offer chiropractic, massage, acupuncture, naturopathic medicine, counseling and more.
Every patient deserves to be comfortable in their body and get the best out of life.