We know that there is a LOT of information about nutrition and diet out there; but what is the best for 
your 
body? At our clinic we support a Health at Every Size® (
Learn More Here
) and non-diet approach to nutrition counseling. This includes respecting body diversity and supporting all aspects of health. In a HAES® approach, the focus is shifted from weight control to supporting self-care practices that allow one to tap into their body's inner wisdom. We know that there are many factors that contribute to one's food choices, and we strive to honor each individual's experiences as they explore what way of eating feels best to them. Our RDN specializes in helping folks to heal their relationship with food and explore their own intuition in this area.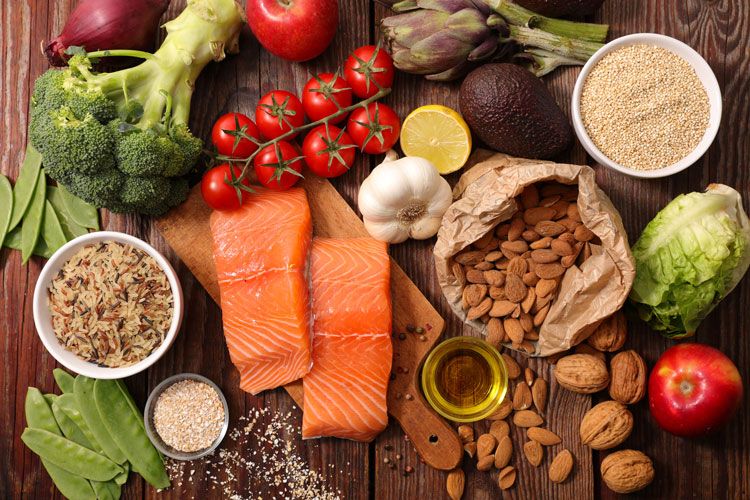 Interested in learning more?
Fill out the form below!